4 points that need attention in the sweet potato starch processing industry
If you want to do business in sweet potato starch processing and run your factory, what points do you need attention to in the sweet potato starch processing industry?
1. Sweet potato varieties selection
At first, sweet potato raw materials with high starch content should be selected, which will influence starch yield. Second, choose the spring sweet potato with a long growth period. Compared with summer sweet potato, spring sweet potato has a longer growth period, so it has more starch accumulation and higher starch content. It is also necessary to pick out the bad quality sweet potato and choose healthy sweet potatoes to ensure the starch yield again.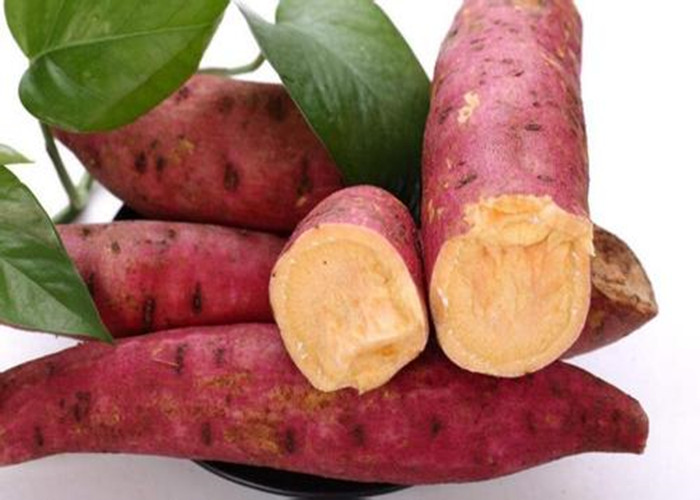 Fresh sweet potato

2. Site selection
Generally, the sweet potato starch processing factory should be located in places where easily get water, sweet potato, and convenient transportation. So you need to consider this when you find your factory land.
3. Sweet potato starch processing machine selection
You need to find a manufacturer which can provide professional guidance and have rich experience in this industry. Then pay attention to sweet potato starch processing machine quality. It will influence service life and impact the extraction rate.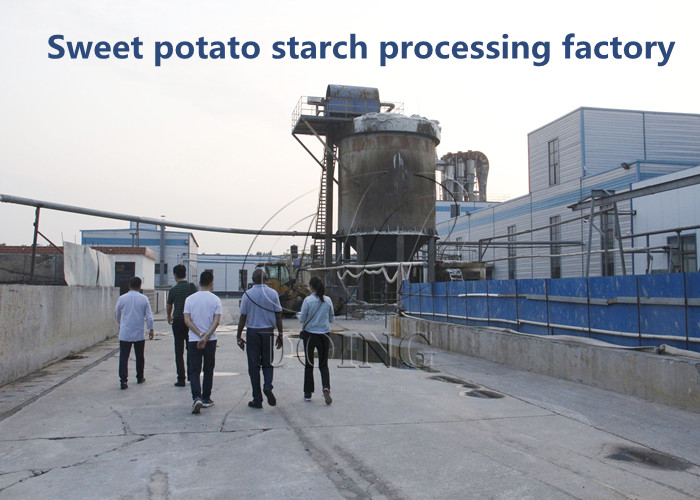 Sweet potato starch processing factory

4. Market research
Market demand for sweet potato starch and the current planting situation should be a concern. It will influence the capacity you invested and the degree of automation of sweet potato processing machines in this industry. Your investment scale, overall budget, and product positioning also depend on market research.
Henan (China) Jinrui company has customized many starch processing machines including sweet potato processing machines for clients in different countries. With good quality and short production time as well as professional manufacturing technology, Henan Jinrui Company is a hot sale and popular in different countries. If you have any interests, you can contact Henan Jinrui Company anytime for further professional project guidance.
Product
Contact
Cel/WhatsApp: +8613526615783
Phone: +86 371 5677 1822

E-mail:

market@doingmachinery.com

Address: Room 1408,14th Floor,Building 9,No.133 Yaozhai Road,Jinshui District,Zhengzhou City,Henan Province,China
Online Chat