DOING celebrates 2019 International Women's Day
On March 8, 2019, Henan Doing Company held a party to celebrete International Working Women's Day for all women in DOING. The activities mainly include show performances, small games, cake celebrations and so on.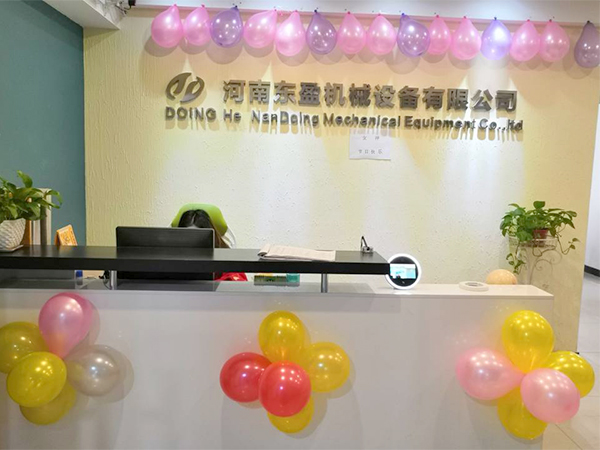 DOING decoration for Women's Day
International Working Women's Day is on March 8th and is celebrated in many countries around the world. It is mainly to celebrate the important contributions and achievements of women in the economic, political and social fields. On this day, all women, regardless of nationality, ethnicity, language, culture, economic status and political position, their achievements are affirmed.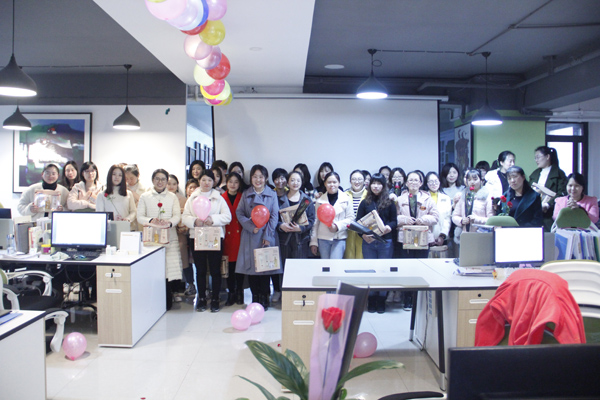 DOING female staff
In order to make all the women of DOING feel the concern of the company, all the male colleagues of Doing Company specially performed the poetry reading program for us, affirming that our women's contribution to the company also includes the company's blessing to us. The company also specially made cakes for us and bought snacks to celebrate. At the same time, all DOING female colleagues are called on to play games, which not only eased the pressure of our work, but also felt the blessings.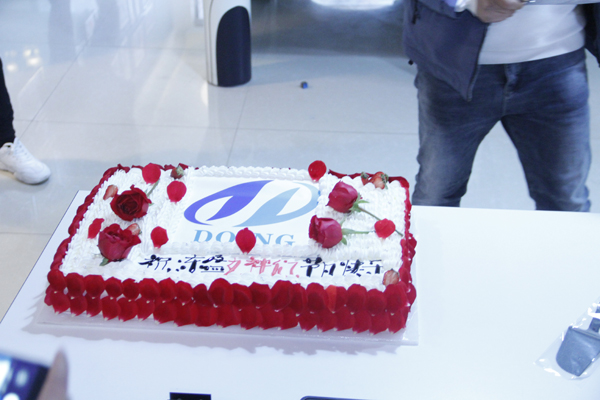 Cakes for celebrating International Working Women's Day
It is believed that DOING female staff will become more independent and confident in their growth with the company and achieve better achievements. I also believe that women will play an increasingly important role in society.
Product
Contact
Cel/WhatsApp: +8613526615783
Phone: +86 371 5677 1822

E-mail:

market@doingmachinery.com

Address: Room 1408,14th Floor,Building 9,No.133 Yaozhai Road,Jinshui District,Zhengzhou City,Henan Province,China
Online Chat