DOING cassava starch processing equipment sales to Liberia
In early January 2019, Henan Doing Machinery successfully delivered 20TPD cassava starch processing equipment to Liberia. Here are the equipment packing photo: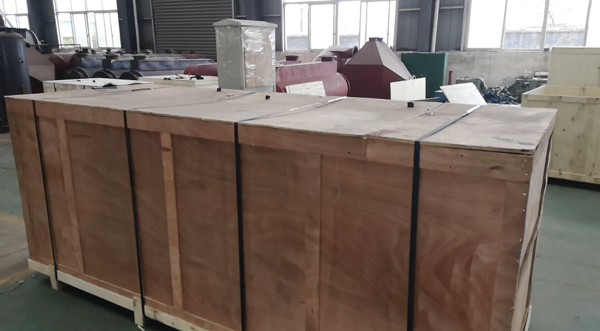 The customer has planned cassava starch business for almost two years. He has sufficient funds and has a stable source of cassava supply through multiple contacts, then he decided to buy cassava starch processing equipment. He contacted several suppliers of cassava starch processing equipment, each manufacturer's starch processing technology and equipment are different. He was deeply impressed by the advanced technology and high efficiency of our equipment after our salesa manager introduced him the performance advantages, specific energy consumption (water and electricity, etc.), floor space, processing personnel configuration and operation technology of our cassava starch processing equipment. And we also showed him some videos of our projects in Nigeria, Ghana, Tanzania and other countries. After the comparison he decided to choose us.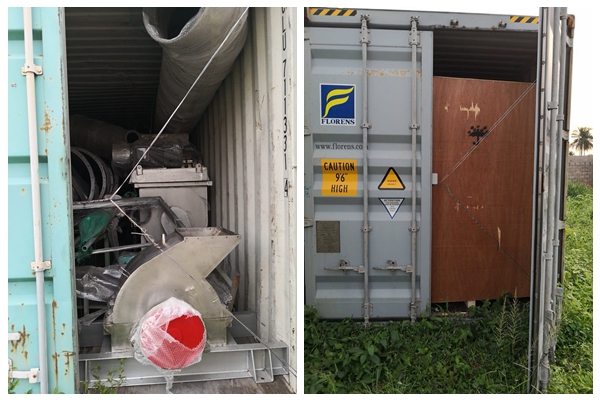 Equipment delivery
Before signing contract with us, he personally came to visit our factory and was very satisfied with our equipment processing strength andoverall company strength. Then he immediately signed contract with us. He puts low energy consumption and low power consumption requirements on our equipment, and our engineers designed and manufactured the cassava starch processing equipment according to his requirements. The cassava starch processing equipment arrived in Liberia in January 19th. The following is the equipment unloading photo: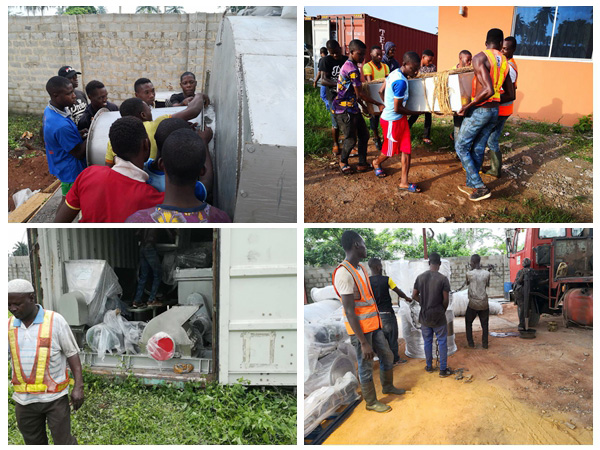 Doing Company has been engaged in cassava deep processing business for more than 20 years. We can provide customers with turnkey projects from equipment design, manufacturing, delivery, installation, commissioning, operator training and plant planning. DOING equipment is exported to Nigeria, Liberia, South Africa, Tanzania, Kenya and other countries. If you also want to engage in cassava starch processing equipment or cassava processing business, welcome to contact us.
Product
Contact
Cel/WhatsApp: +8613526615783
Phone: +86 371 5677 1822

E-mail:

market@doingmachinery.com

Address: Room 1408,14th Floor,Building 9,No.133 Yaozhai Road,Jinshui District,Zhengzhou City,Henan Province,China
Online Chat