How to save the cost of buying potato starch processing equipment?
Potato starch is extracted from raw potato, and it has wide application in food and non-food industries. Especially in recent years, potato starch has larger market and more and more businessmen start considering to set up a potato starch factory. How to save the cost of potato starch processing equipment when one is going to buy machines? Mainly there are several factors you need to think about.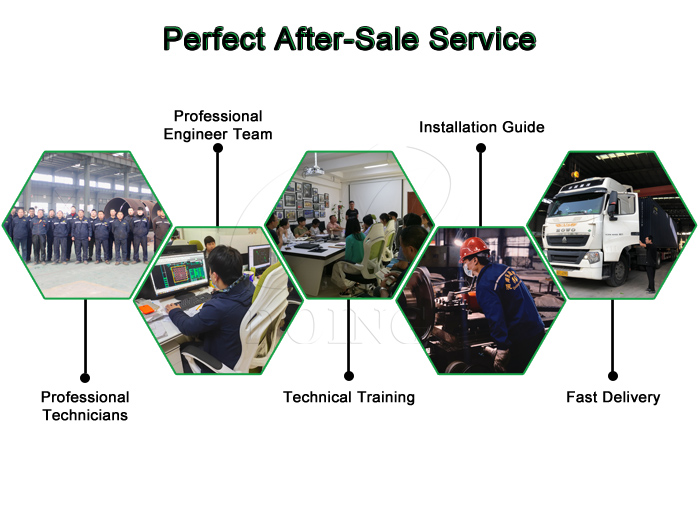 Service of Henan Jinrui
The first is to find right supplier. To buy machines from potato starch processing equipment manufacturer is always better to buy from a trading company. Henan Jinrui company is professional manufacturer and supplier of potato starch machines. With professional engineer team and rich experience in designing, fabricating, installing and commissioning of starch project, Henan Jinrui company can provide you most competitive price, high quality of machines and premium sales and after-sales service.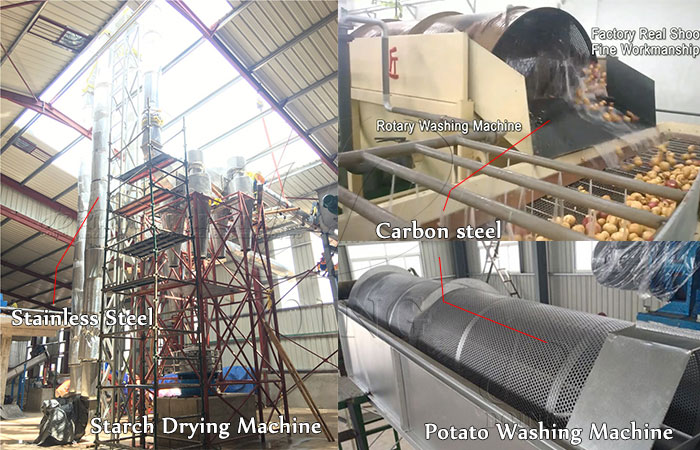 Raw material of potato starch production machines
The second is to choose suitable machines. Capacity, configuration and material of machines will determine price of potato starch processing equipment. The smallest capacity of potato starch line we can do is 2 tons raw potato input. If you are new in the field and don't want to invest too much fund, you can start with the 2t/h capacity. Besides, because of food production, we need to ensure parts of machines that may contact with food should be made of stainless steel. But the support base of machines and machines in the cleaning section can be made of carbon steel, to save cost.
The last is selection of auxiliary facilities. For example, heat source is needed for the drying machine. Both steam boiler and hot air stove are okay, but latter one is relatively cheaper. And, for packaging section of final starch, you can choose weighing scale and hand sealing machine to instead of automatic packaging machine to save cost. Besides, some stainless steel tanks are designed in the processing section. If you want to reduce price, building up collecting pools are suggested to replace tanks. In one word, all parts of the potato starch processing equipment can be discussed and adjusted to meet client's budget plan.
If you have plan to set up a starch production factory, feel free to leave your message here. Our project manager will give you best solution based on your budget plan.
Product
Contact
Cel/WhatsApp: +8613526615783
Phone: +86 371 5677 1822

E-mail:

market@doingmachinery.com

Address: Room 1408,14th Floor,Building 9,No.133 Yaozhai Road,Jinshui District,Zhengzhou City,Henan Province,China
Online Chat