Why choose garri processing equipment from Doing Holdings-Henan Jinrui?
Due to Covind-19 outbreak, garri price increased a lot. More and more clients are getting involved into garri production. How to get good quality equipment from reliable supplier is very important for those who want to set up a factory.
First of all, you should find one reliable supplier. Doing Holdings- Henan Jinrui is not only suppler but also manufacturer of garri processing equipment. With its own factory located in Jiaozuo county of Henan province, Henan Jinrui can provide more competitive price to clients. Because we are manufacturing machines in our own factory, equipment quality and delivery time can be guaranteed.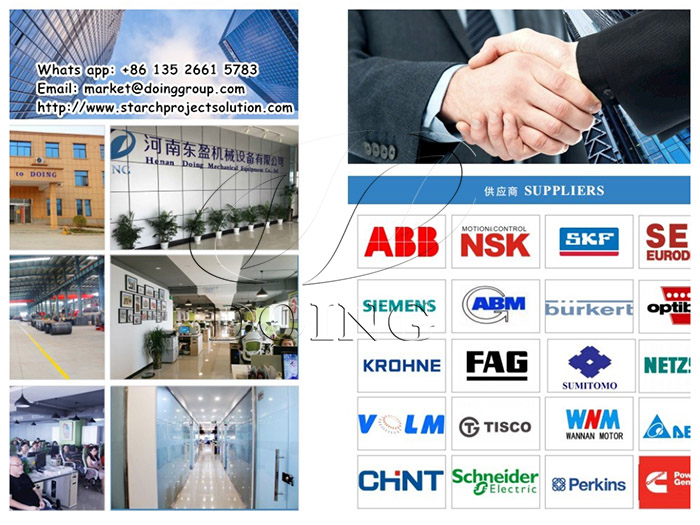 Our company-DOING
Secondly, you should focus on technology. Doing Holdings-Henan Jinrui has its own engineer team which include general engineer, processing technology engineer, mechanical engineer, electrical engineer, production technician and installation team. Whether you are starting garri production at small, medium or large scale, we can always provide good solution as our request.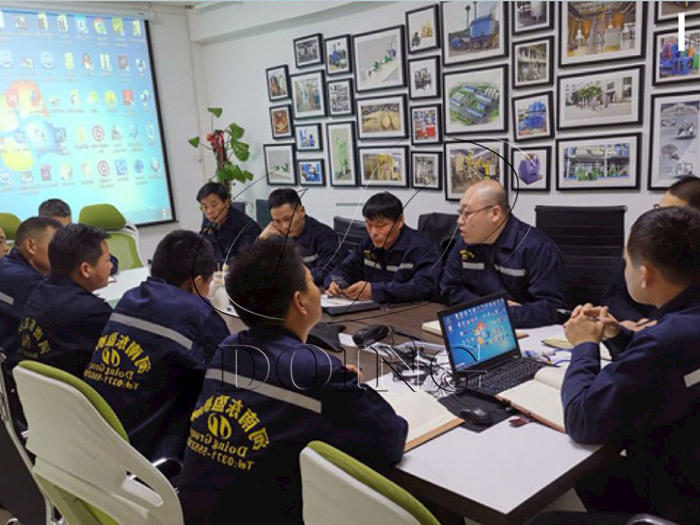 Technology team
Thirdly, you should pay attention to running efficiency and quality of garri processing equipment. Doing Holdings-Henan Jinrui provides complete machines from raw material to finished garri, including dry sieve, paddle washing machine, cassava peeler, grater, hydraulic press dewatering machine, garri fryer, vibration sieve and packaging machine. All machines are special designed based on characteristics of cassava roots, and are proved to have good working efficiency. To know more about our machines, feel free to contact us for further communication.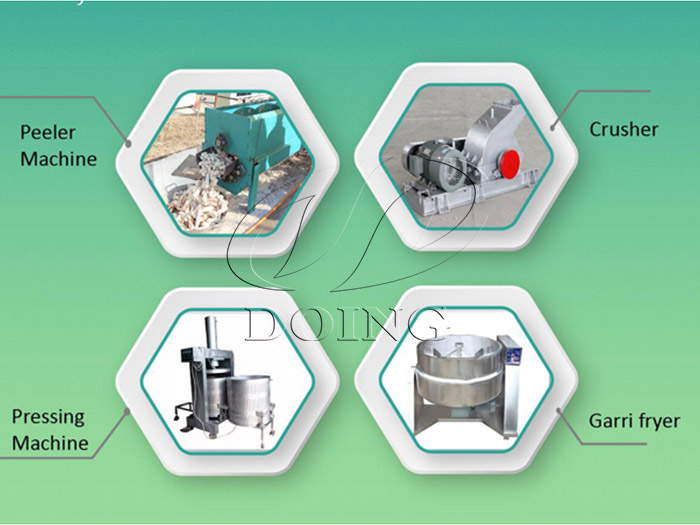 Garri processing equipment
Last but not the least, you should concern about after-sales service. All garri processing equipment from Doing Holdings-Henan Jinrui are provided with one year warranty. Besides, we have branch office in Lagos, Nigeria, which is set up to provide premium service. For big project, we can arrange engineers to client's factory site to guide installation works. What's more, we can provide lifelong technical services.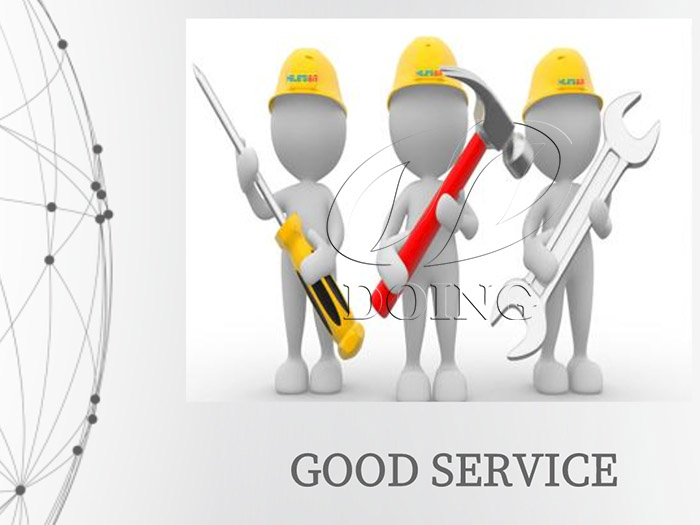 After-sales services
Wanna to set up garri processing factory? Contact Doing Holdings- Henan Jinrui to get more details!
Product
Contact
Cel/WhatsApp: +8613526615783
Phone: +86 371 5677 1822

E-mail:

market@doingmachinery.com

Address: Room 1408,14th Floor,Building 9,No.133 Yaozhai Road,Jinshui District,Zhengzhou City,Henan Province,China
Online Chat