DOING tapioca starch processing machine sales to Tanzania
At the end of July 2017, customer form Tanzania purchased a set of tapioca starch processing machine in Henan Doing Company. After the intense design and manufacturer of Henan Doing engineers and staff, the tapioca starch processing machine was sent from Qingdao Port to Tanzania in January 2018. The following photo is the equipment loading in DOING factory: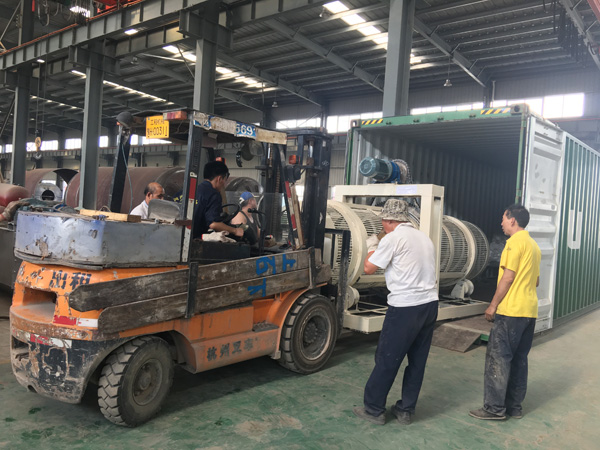 The customer has a certain understanding of the cassava market, knowing that Tanzania is one of the major producing areas of African cassava, and the cassava processing industry has certain profit prospects. He is concerned about the cassava processing industry and knows that Tanzania and China have signed a cassava export agreement. Tanzania will cooperate with China on cassava raw materials and processing export trade. It is understood that China will become a stable export market for Tanzanian cassava and cassava processing products. He feels that he should seize this opportunity to carry on cassava procesing. In view of cassava starch is used more widely, he decided to engage in cassava starch processing. He decided to introduce advanced tapioca starch processing machine to increase cassava starch processing capacity and ensure that the final products meet relevant standards.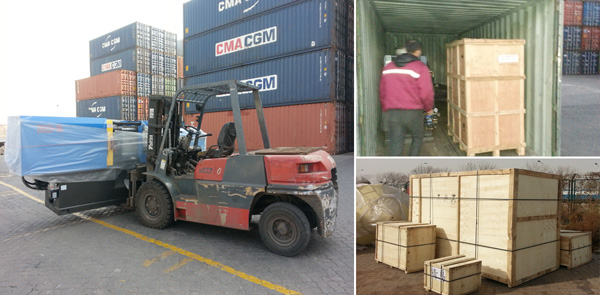 Tapioca starch processing machine delivery in Qingdao port
After a number of comparisons and selections, the customer identified a cooperation with Henan Doing Machinery. After contacting with our sales manager, he ordered a set of 20 tons per hour of cassava starch processing machine.
Before the tapioca starch processing machine was delivered to Tanzania, this customer personally came to China for the second time to see the operation of our tapioca starch processing machine. DOING engineers accompanied him in the whole the process and patiently explained the tapioca starch production process and the use of each tapioca starch processing machine. Customers are very satisfied with our equipment and service attitude.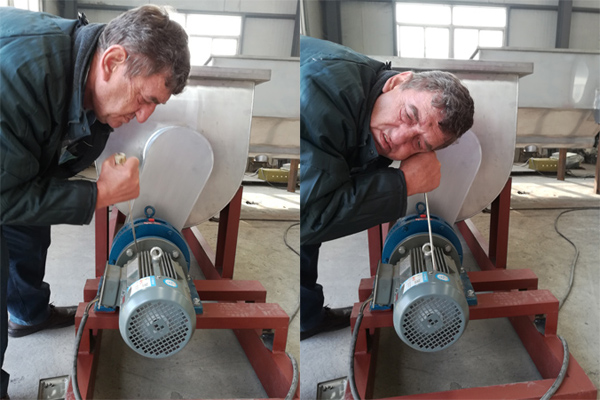 Tanzanian customer test DOING tapioca starch processing machine
Henan DOING is a professional tapioca starch processing machine manufacturer in China. Our equipment are reasonably in design, beautiful in appearance, and exquisite in materials and durable in usage. With decades of years of experience in cassava processing machine manufacturer, DOING tapioca starch processing machine have been exported to Cambodia, India, Indonesia, Tanzania, Kenya, Ghana, Russia, Ukraine, South Africa and other countries.
Product
Contact
Cel/WhatsApp: +8613526615783
Phone: +86 371 5677 1822

Skype: elina881130

E-mail: market@doingmachinery.com

Address: Room 1408,14th Floor,Building 9,No.133 Yaozhai Road,Jinshui District,Zhengzhou City,Henan Province,China
Online Chat