Tajikistan customers visit DOING tapioca starch processing equipment
In April 2016, customers from Tajikistan visited Doing Company to visit the tapioca starch processing equipment. They wanted to build a small tapioca starch processing plant in Nigeria.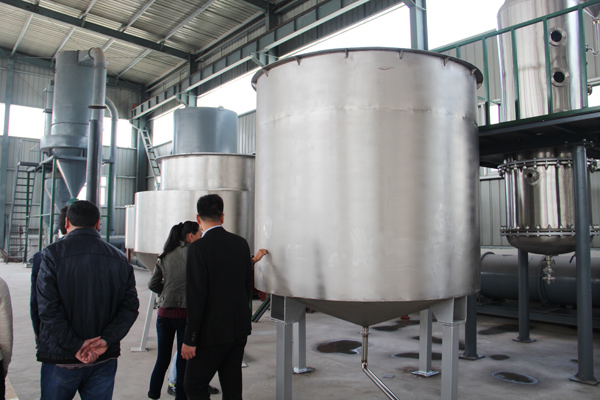 Tajikistan customers visit our factory
The customer himself is an engineer, who comes with his wife. He used to work in cassava starch processing factories in Nigeria and other countries. Now he wants to buy equipment and build a small medium tapioca starch production plant in Nigeria. Because Nigerian cassava starch is rich in resources, low in price, and short in storage time, it is suitable for the products such as starch in the processing plant to prolong the service life and increase the value of cassava. After spending some time in Nigeria, he also has a stable supply channel for cassava raw materials, and also found suitable land for the construction of the plant, but the Nigerian industry is not developed, the starch equipment suppliers are not only less, but the equipment technology is not advanced enough. Customers learned about our tapioca starch processing and processing equipment through our website. We believe that our equipment is not worse than the advanced technology in Europe, so we decided to come to China to inspect our actual processing capacity.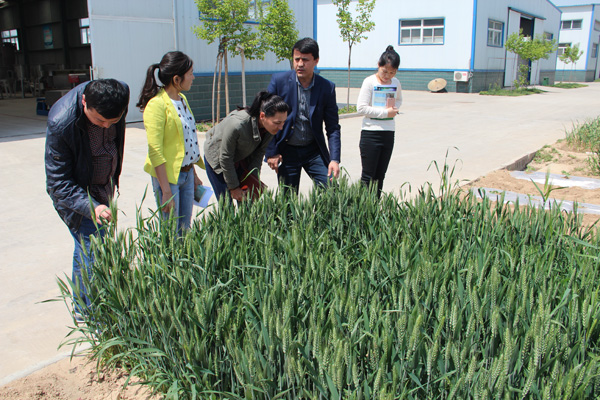 Customer and his wife in DOING factory
Since the other party is also an engineer, our engineers are very convenient to communicate with him. He quickly learned about all our starch processing processes and equipment principles. I am very confident in our equipment, especially after visiting our factory, and we are highly affirmed by our processing strength.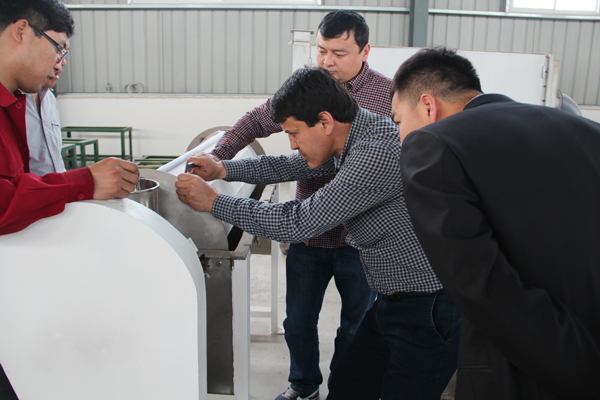 Customer check our machine
After more than a year of fundraising, the factory is ready to wait for the factory to purchase our equipment at the end of 2017. Now the customer has always had a good relationship with us. His production line has been in operation for more than 2 years and the production efficiency is very good.
Product
Contact
Cel/WhatsApp: +8613526615783
Phone: +86 371 5677 1822

E-mail:

market@doingmachinery.com

Address: Room 1408,14th Floor,Building 9,No.133 Yaozhai Road,Jinshui District,Zhengzhou City,Henan Province,China
Online Chat