Doing Company 2019 Annual Meeting Activity
On the Jan 30th of 2019, Henan Doing Company held its 2019 annual meeting in the future Grand Hotel in Zhengzhou City, Henan Province, China. The activities involved were Mr. Zheng and Mr. Chen, two General Managers of Doing Company, employees of various departments of Doing Company and all employees of DOING factory.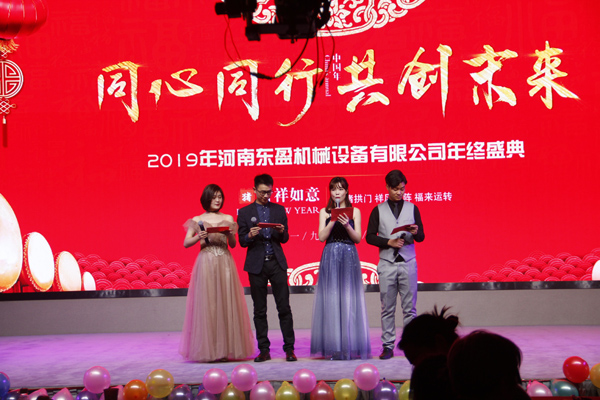 DOING Annual Meeting presenters
The annual meeting was kicked off with all the employees of the company and the New Year's speeches of General Manager Zheng and Chen. The staff of all departments of Doing Company have prepared wonderful programs, such as sketches, dances and songs. The exciting sweepstakes made the whole party climax. There is an exciting lottery session for each of the four programs. In order to reward employees for their efforts over the past year, the company has set up cash prizes and gift awards. Most of them have successfully won prizes or awards.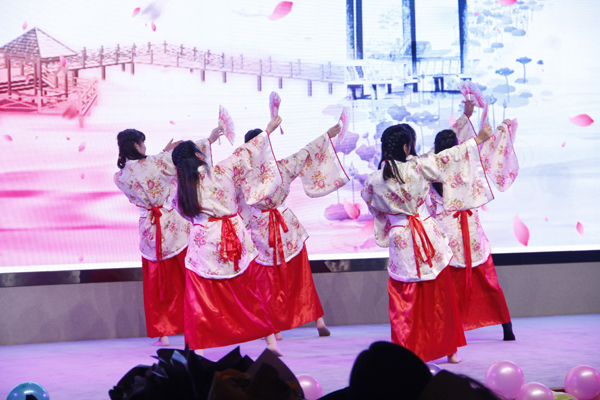 Dance show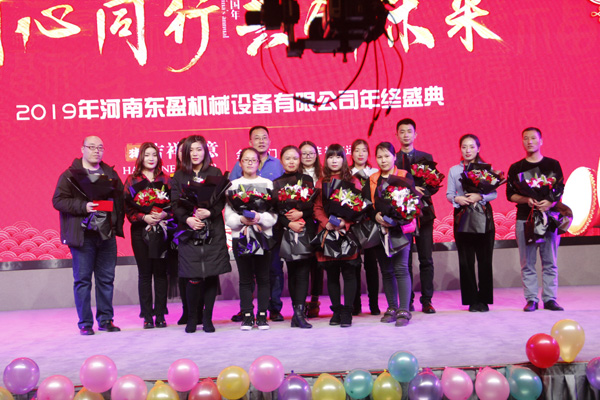 DOING outstanding employees
During the annual meeting, General Manager Zheng made a comprehensive and objective summary of the company's development in 2018, and proposed the company's future development ideas in 2019.In additation, he awarded and commended the company's outstanding employees in 2018.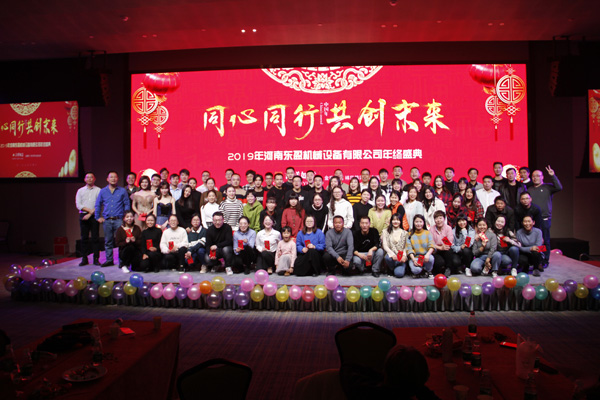 All DOING staff
The whole annual meeting was successfully concluded in a harmonious, warm, passionate and joyful atmosphere, showing the energetic, positive and united spirit of the staff. Looking back 2018, Doing Company work together, work hard, and gain together; look forward to 2019, DOING have the same goal, full of confidence, and hope that the future of gathering will be more brilliant.
Product
Contact
Cel/WhatsApp: +8613526615783
Phone: +86 371 5677 1822

E-mail:

market@doingmachinery.com

Address: Room 1408,14th Floor,Building 9,No.133 Yaozhai Road,Jinshui District,Zhengzhou City,Henan Province,China
Online Chat