DOING cassava grater machine sales to the Philippines
Customer from the Philippines ordered a set of cassava grater machine from China Henan Doing Company in 2017. Through two months of hard work, DOING employees designed and manufacturered the cassava grater machine under the guidance of our professional engineer. Here is the photos of cassava grater machine delivery to the Philippines: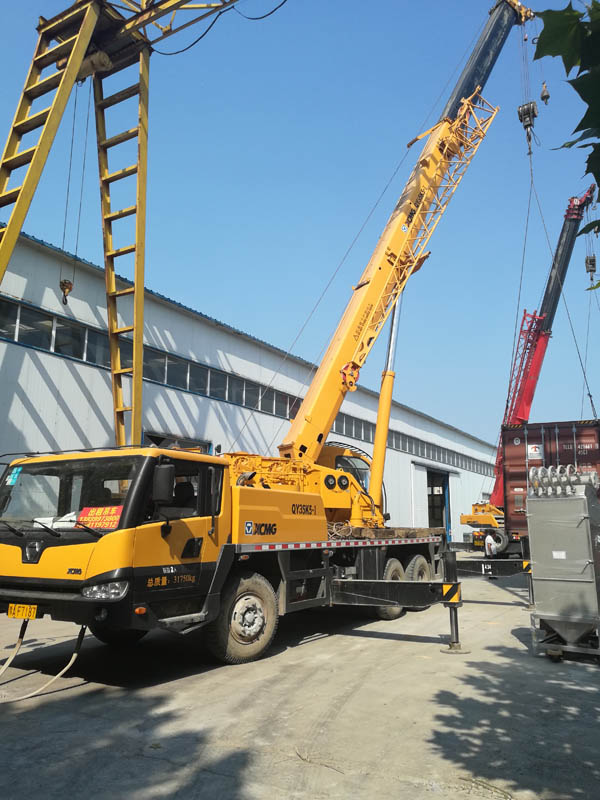 This customer is well prepared before start cassava processing business and buy cassava processing machine. With cassava processing industry gradually mature in the Philippines, the customer want to seize the oppurtunities to start cassava processing business. Through the multi-comparison, The customer confirmed to buy cassava grater machine from Doing Machinery. Through visiting Doing Company and factory, the customers the Philippines are satisfied not only with our cassava grater machine, but also with our processing capabilities and services.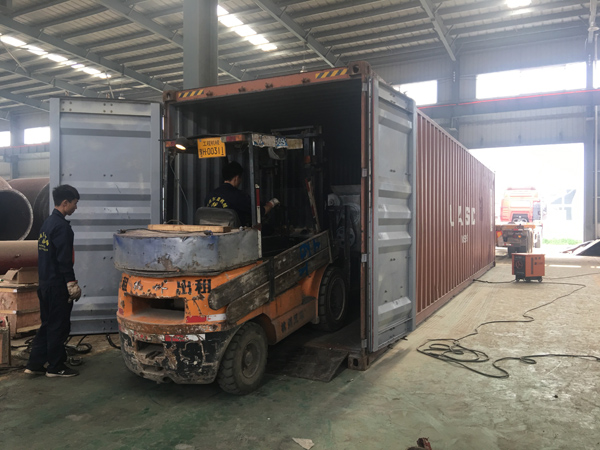 Cassava grater machine sales to the Philippines
DOING cassava grater machine sales services
1. Warranty service -- As manufacturer, DOING are responsible for the quality of cassava grater machine provided within the warranty period, which shall be 12 months from the date of delivery.
2. Installation and debugging - send technicians to assist and guide the installation of cassava grater machine in the Philippines according to the equipment layout diagram and equipment foundation installation and debugging confirmed by both parties.
3. Training service -- arrange to train relevant operators during the trial operation.
4. Maintenance service -- if the buyer is unable to deal with the serious accident of the cassava grater machine, and Doing Company will send engineer for maintenance service.
5. Customer file - establish customer file system, provide service for customer to take delivery of goods and check data, and solve customers' worries after maintenance.
Product
Contact
Cel/WhatsApp: +8613526615783
Phone: +86 371 5677 1822

E-mail:

market@doingmachinery.com

Address: Room 1408,14th Floor,Building 9,No.133 Yaozhai Road,Jinshui District,Zhengzhou City,Henan Province,China
Online Chat