20t/h cassava starch production plant established in Indonesia
Henan Doing Mechanical Equipment Co., Ltd successfully helps a company in Indonesia complete the construction of a cassava starch production plant. After months production, the complete set of cassava starch production equipment of 20 tons per hour is designed and manufactured by Doing Company and then transported to Indonesia.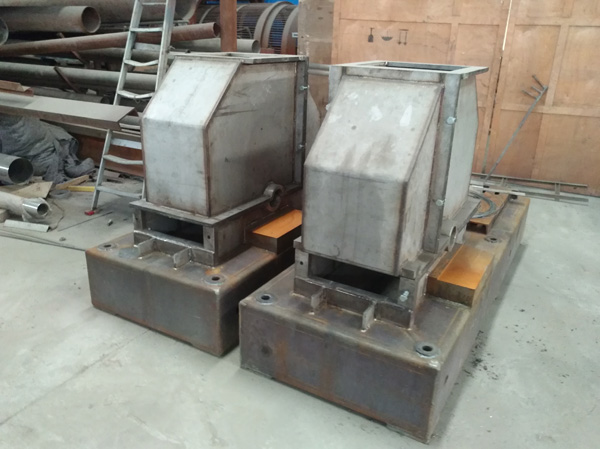 Cassava starch production equipment manufacturing
Why they choose to cooperate with Henan Doing Company? Because what they need is not only the cassava starch production equipment, but the entire design scheme for investment plant construction planning, infrastructure construction, to professional processing equipment purchase. These technologies help and design requirements can only be achieved by a truly powerful starch machinery manufacturer. As a senior enterprises with advanced machinery manufacturing technology and years of experience in building plant overseas , Henan Doing Mechanical Equipment Co., Ltd successfully won the trust of Indonesia clients.
Indonesia customer visit our factory
According to the customer demand, our engineer provided a set of professional cassava starch production plant planning scheme according to the data of site layout, terrain area and so on. This scheme mainly reflects the professionalism of the product design department of DOING from the dimensions of the workshop, water supply and power lines, energy consumption and other key technical information. Finally, by virtue of the meticulous and perfect service characteristics, the practicability and feasibility of the scheme, Doing Company is highly confirmed by Indonesia customer.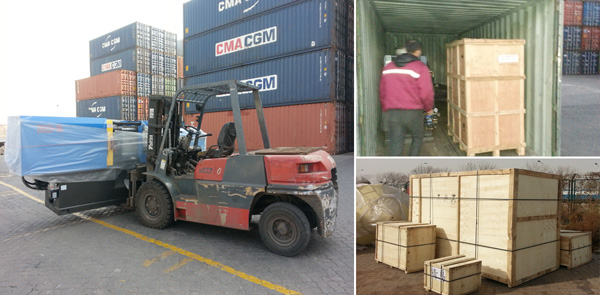 Packing and delivery
On April 20, 2017, Indonesia company confirmed their intention of cooperation and signed a contract to purchase complete set of cassava starch production equipment of 20 tons per hour. Moreover, it is clearly stipulated that Doing Company of China shall provide cassava starch production plant design drawings, equipment connection drawings installation technicians and other service items.
Upon the arrival of the equipment in Indonesia, according to the provisions of the contract, Doing Company dispatched two technicians to guide the implement of the plant construction and the installation of the equipment.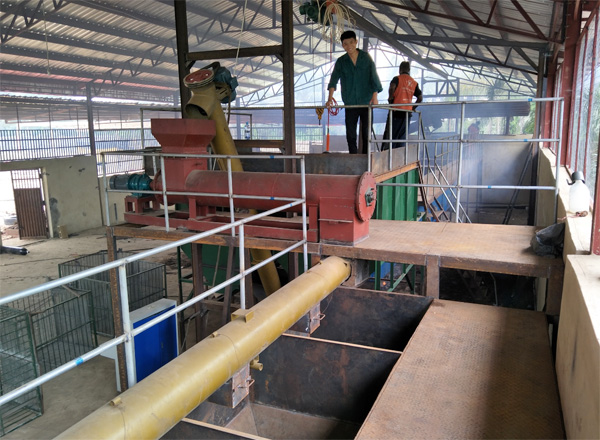 Installation
The cassava starch production plant in Indonesia has been put into production and the feedback from customer is great. Considerate after-sales service department of Doing Company sets up files for every customer, follows up timely, finds out problems, solves problems, and avoids the worries of customers.
Product
Contact
Cel/WhatsApp: +8613526615783
Phone: +86 371 5677 1822

E-mail:

market@doingmachinery.com

Address: Room 1408,14th Floor,Building 9,No.133 Yaozhai Road,Jinshui District,Zhengzhou City,Henan Province,China
Online Chat