How to choose cassava processing machines manufacturers ?
For those who want to engaged in cassava processing business, the most important thing need to consider is the money and equipment. Once the money is prepared for starting the cassava processsing business, it is important to consider choose a reliable cassava processing machines manufacturers to customize suitable cassava processing machine. But how to choose cassava processing machines manufacturers facing the uneven equipment manufacturers in the market ? Here are several tips fr reference.
Cassava
When choosing cassava processing machines manufacturers, it is necessary to compare different
1. Compare equipment performance
Different cassava processing machines manufacturers have different production processes and equipment. Some companies have strong strength and advanced equipment, while manufacturers with average strength not only have poor equipment performance, but also have relatively backward production processes. Therefore, it is recommended that customers bring their own engineers or people who know the cassava processing technology to accompany the equipment manufacturer. The service life of cassava equipment is relatively good. It is recommended to use more advanced equipment to avoid the equipment being quickly eliminated. Doing Company has been engaged in cassava processing equipment for several decades. DOING production line introduces the most advanced cyclone refining process in Europe. The equipment also absorbs advanced technology from home and abroad, and the quality is stable and reliable.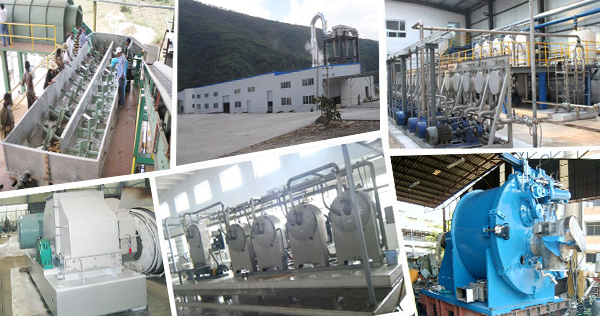 Cassava processing machines
2. Compare the cost performance of the equipment
In addition to the performance of the equipment, the price of the equipment is also an important factor. After examining the equipment of different cassava processing machines manufacturers, if the performance of the equipment is similar, then the price is the most important determinant. The price of the equipment depends on the manufacturer's processing technology, the material of the equipment and other factors. Therefore, it is necessary to consider the performance and price of the equipment and select the equipment that meets your needs.
3. Compare the professional level and experience of different manufacturers
It is best not to choose a foreign trade company. Because their equipment was purchased from professional cassava processing machines manufacturers, their cassava processing machines and their prices are higher than ours.
Second, it's best to choose a manufacturer with their own factories and professional engineer team. Henan company engineers are not only proficient in cassava processing technology, but also proficient in the production principle of cassava equipment, and the cassava equipment produced is guaranteed.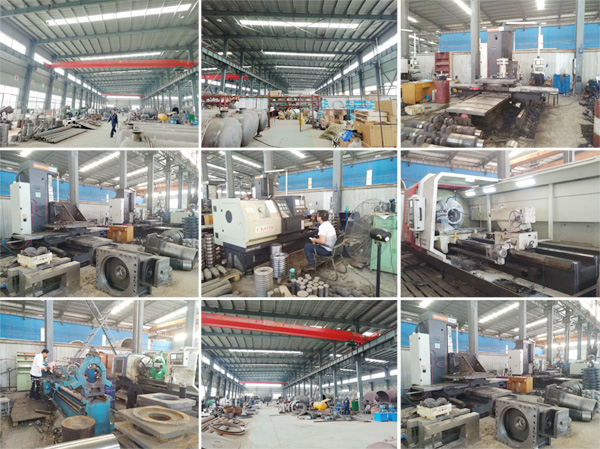 DOING cassava processing machines manufacturer
Why starts cassava processing business?
The annual trade volume of cassava products in the world accounts for about 10% of the total output. The main products are dry chips, granules and cassava starch. The increase in demand for cassava and cassava processing products has led to a gradual expansion of cassava trade, cross-border trade and inter-regional trade. Cassava starch is widely used in various types of starch deep processing and food, non-food industries such as food, textile, paper, medicine, cosmetics. Cassava flour is also an important food ingredient in African countries. The Federal Government of Nigeria (FGN) implement a policy of adding 10% cassava flour to bread to promote the development of the cassava industry. As a food substitute, cassava is increasingly valued by relevant institutions. Especially in Nigeria, cassava plays an important role in increasing food safety, foreign exchange savings, employment and wealth creation. Therefore, investing in cassava processing machine is profitable.
I believe that through the above introduction, you have a general understanding of how to choose cassava processing machines manufacturers. Should you have any questions, please contact DOING engineers, they are happy to answer for you.
Product
Contact
Cel/WhatsApp: +8613526615783
Phone: +86 371 5677 1822

Skype: elina881130

E-mail: market@doingmachinery.com

Address: Room 1408,14th Floor,Building 9,No.133 Yaozhai Road,Jinshui District,Zhengzhou City,Henan Province,China
Online Chat