China and Nigeria signed a bilateral currency swap agreement
The People's Bank of China issued an announcement on April 27 in 2018 stating that China and Nigeria have signed a Sino-Nigeria bilateral currency swap agreement in Beijing to promote bilateral trade and direct investment and to maintain the stability of the financial markets of the two countries. It is reported that the scale of the agreement is 15 billion yuan / 720 billion naira, the agreement is valid for three years, can be extended by mutual consent.
The so-called local currency swap agreement is to exchange a certain amount of both sides' currency amounts at a certain exchange rate. The two countries can increase their respective foreign exchange reserves to balance the supply and demand of the two currencies. According to the announcement of the Nigerian Central Bank, the swap agreement can not only provide Naira's liquidity for Chinese companies, but also provide Nigerian companies with RMB liquidity, thereby increasing the speed, convenience and volume of trade between the two countries.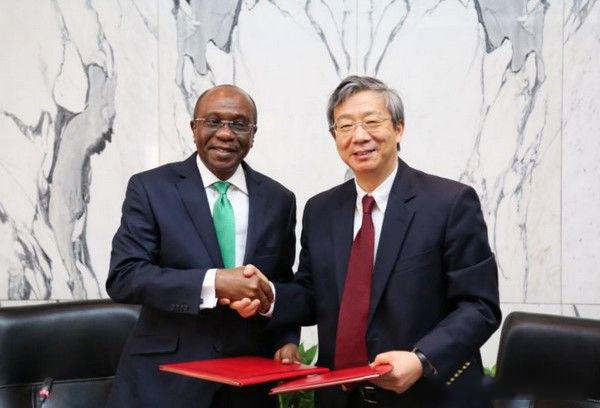 Sign bilateral currency swap agreement
When it comes to trade, China is currently Nigeria's second largest trading partner, ranking second only to the United States. In 2017, the trade volume between the two countries reached 9.2 billion U.S. dollars. The Nigerian imports to China mainly consisted of textiles, machinery, and other goods worth about 7.6 billion U.S. dollars. On the other hand, Nigeria's exports to China are mainly oil and natural gas, but the total amount is only US$1.6 billion, which is less than one percent of China's annual imports. So after signed this bilateral currency swap agreement, I belive that China's imports from Nigeria will expand. And it's worth to say that Doing Company as one of professional cassava processing machinery manufacturer and supplier, Nigeria also one of main trade partner for our company, signed this bilaterial currency swap agreement also convenient for our machinery delivery to you, facilitate payment and settlement between us.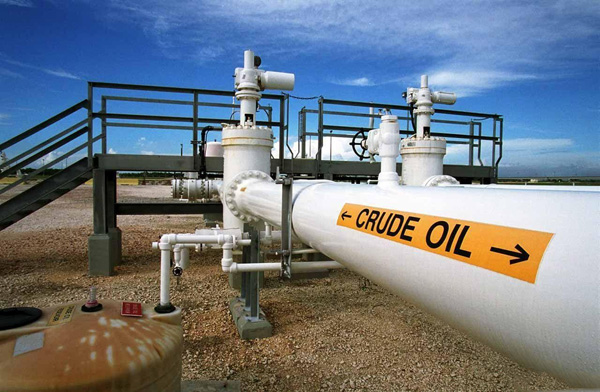 Nigeria oil export to China
On the other hand, in fact, In fact, Nigeria is the country with the largest oil reserves in Africa. The proven oil reserves reached 37.2 billion barrels (2014 data). Even in OPEC, Nigeria's oil production is second only to Saudi Arabia, Iraq and other countries. . Nigeria's natural gas resources are also very rich, with proven natural gas reserves of 5.3 trillion cubic meters, ranking eighth in the world and Africa, and its developed amount only accounts for 12% of total reserves. For example, another African country has only 12 billion barrels of proven oil reserves, but it is currently China's third largest oil supplier. Last year, it exported 54 million tons of oil to China. It can thus be seen that the prospects for trade between China and Nepal are very bright. Nigeria's oil exploration and refining industries can receive China's financial and technical support. Their oil supply to China is also likely to surpass Angola and even rival Saudi Arabia and Russia!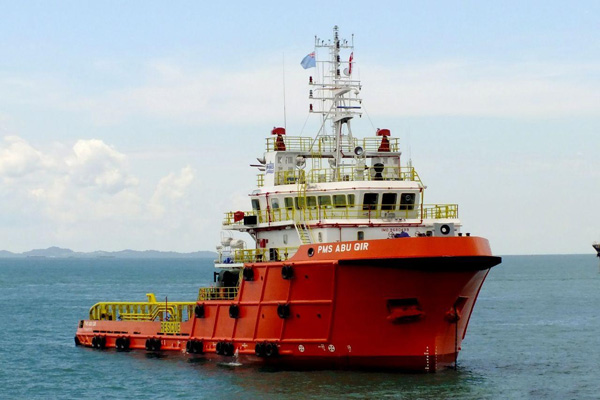 Shippments
In addition to oil, China and Nigeria have a very important significance in carrying out currency swaps. Previously, Nigeria's trade with China has been settled in U.S. dollars. Now that Nigeria's central bank has deposited a large amount of renminbi, China's Industrial and Commercial Bank of China has also deposited Naira of equal value, and trade between China and Nigeria can bypass the dollar. According to statistics, since 2008, China has signed bilateral currency swap agreements with monetary authorities in more than 20 countries and regions including South Korea, Malaysia, Russia, Indonesia and the Eurozone, with a total amount of more than 3 trillion yuan, while Nigeria 's participation is of great significance to China. Better for our two countries trade.
Product
Contact
Cel/WhatsApp: +8613526615783
Phone: +86 371 5677 1822

E-mail:

market@doingmachinery.com

Address: Room 1408,14th Floor,Building 9,No.133 Yaozhai Road,Jinshui District,Zhengzhou City,Henan Province,China
Online Chat