DOING'S overseas office gets everything ready
Today the manager of DOING'S overseas office arrives in Nigeria. With his arrival, the work of overseas office is officially on track. The everything is ready, the next thing is welcome to your visit.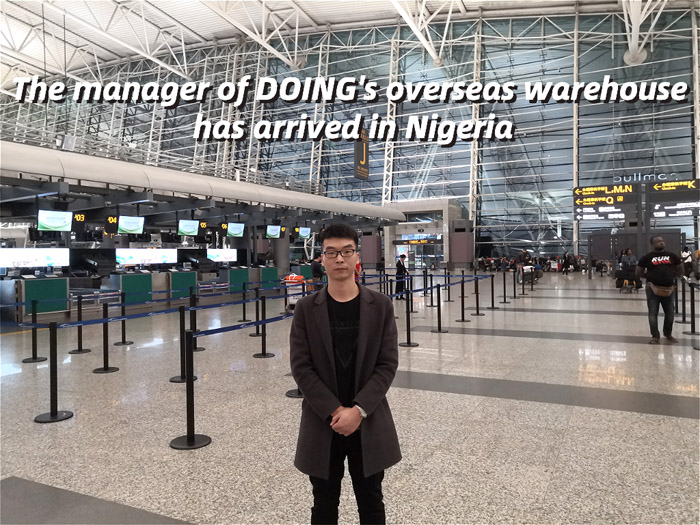 The manager of DOING'S overseas office arrives in Nigeria
In the early September, the first shipment was on its way to Nigeria. The dozens of single machine includes cassava chipping machine, garri fryer, hydraulic press machine and so on. All these machine now are arrived at DOING'S overseas office. At the same time, these machines were displayed on China Commodities Expo-Nigeria 2019 in Lagos, Nigeria which received many inquiries.
From the establishment of DOING company, we found in Africa, especially for Nigeria, there are a potential market. Because there are rich natural resources and good government policies for agricultural development. All these signals led us to make plan about setting up our office here.
Besides, we have successfully done many cassava processing projects in Nigeria, which makes us have more confidence to enter into this market and make our plan of setting up overseas office come true.
This kind of localization mode is the most outstanding advantage of overseas office. The operation of DOING overseas office can easily delivery on time and shorten the delivery time while maintaining top quality standards. All after-service will be done in Nigeria. For DOING company and many customers, it is an extraordinary thing on many levels.
We believe DOING'S overseas office will provide more convenience for you. Ourafter-salesteam in overseas officeis morequalifiedandmore efficient.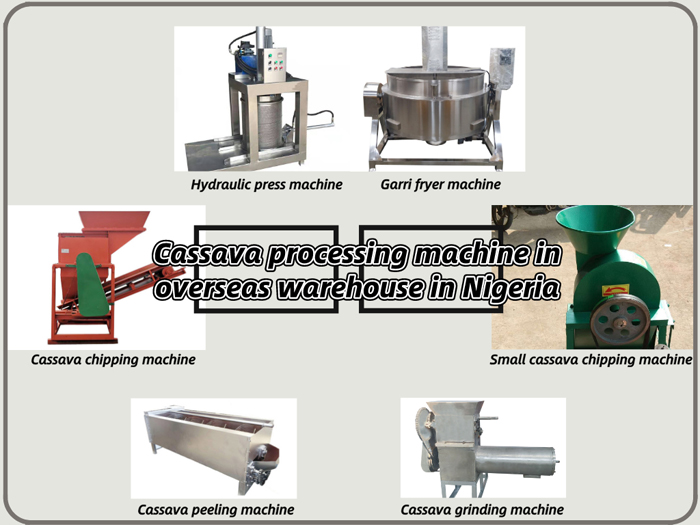 Cassava processing machines in DOING's overseas office in Nigeria
If you want to buy cassava processing machine to start cassava processing business or you want to see the machines on site in Nigeria, welcome to contact us and leave your requirements.
Product
Contact
Cel/WhatsApp: +8613526615783
Phone: +86 371 5677 1822

E-mail:

market@doingmachinery.com

Address: Room 1408,14th Floor,Building 9,No.133 Yaozhai Road,Jinshui District,Zhengzhou City,Henan Province,China
Online Chat