What's the preparatory work for setting up a cassava flour milling factory in Sierra Leone?
Cassava flour is widely used in the food production industry for bread, biscuits, noodles, beer, beverages, etc. It can be produced from fresh cassava roots which are very common and easy to get. With government support for agricultural development, more and more investors pay great attention to cassava flour production. What's the preparatory work for setting up a cassava flour milling factory in Sierra Leone? This article can give you an answer.
First, you should find the buyer of cassava flour. After finding stable buyers, talk with them to check the quantity of flour they can buy from you per year, the quality requirement of final flour they need, the price of flour per ton they can give to you, etc.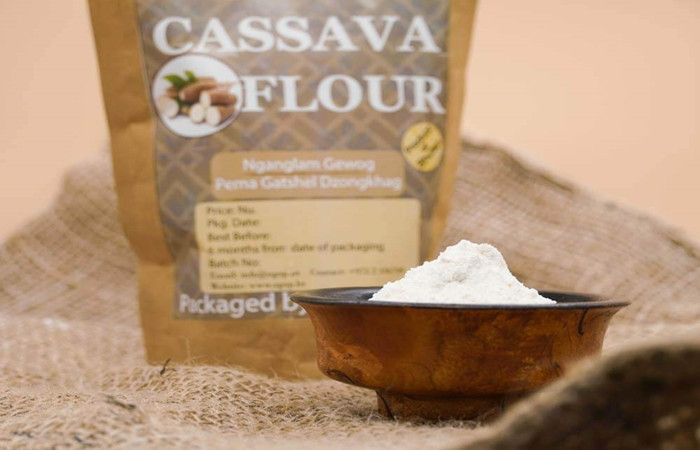 High quality cassava flour
Next, you should ensure a stable supply of raw cassava. You can plant cassava roots on your own farm, cooperate with farmers, or buy from others. But the key point is to get a stable and adequate supply of cassava roots every day. You should do a detailed investigation and get information on the quantity of cassava that you can get per day.
Third, you should find a place where you can set up the cassava flour milling factory. The site should be closed to the raw cassava plantation area where you can get cassava easily. Besides, there should be convenient transportation for you to send out cassava flour to the sales market. What's more, water and electricity should be available in the place. If electricity is not available, you can buy a diesel generator for use as well.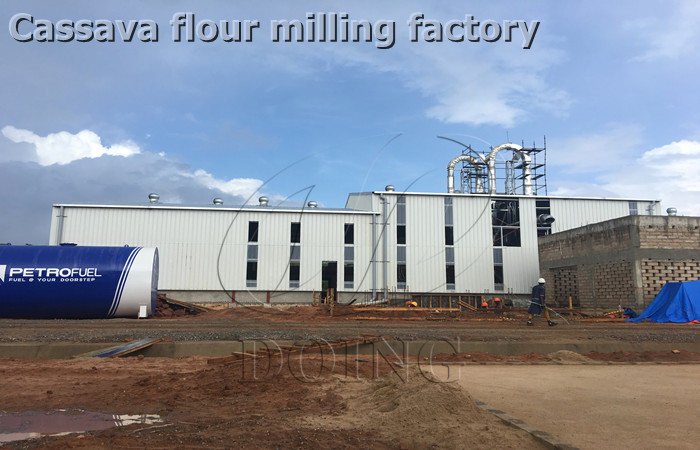 Cassava flour milling factory
The last but not least, you should learn about processing technology and machines for the cassava flour milling line. It's suggested to find a consultant or an engineer to work with you.
Henan Jinrui company is a professional manufacturer and supplier of cassava flour milling machines. We adopt world-advanced technology and wet processing methods to produce cassava flour. Fresh cassava roots are used as raw materials. The whole line is automatic and continuous, which includes cassava cleaning, washing, peeling, crushing, de-sanding, dewatering, drying, sieving, and packaging. If you have a plan to set up a cassava flour milling factory, feel free to contact us for more details about machines.
Product
Contact
Cel/WhatsApp: +8613526615783
Phone: +86 371 5677 1822

E-mail:

market@doingmachinery.com

Address: Room 1408,14th Floor,Building 9,No.133 Yaozhai Road,Jinshui District,Zhengzhou City,Henan Province,China
Online Chat